About Our Dental Office – Brookfield, WI
Providing Dentistry That's
Comfortable & Convenient
Elmbrook Family Dental is dedicated to providing local families with everything they need when it comes to taking care of their smiles. Do the youngest members of your family need dental checkups and teeth cleanings? We're eager to meet them. Need a few problem teeth looked at? We have restorative dentistry experts at the ready. Just want to spruce up your smile in time for a special event? Our cosmetic dentists will work their magic based on your goals and schedule. No matter what your family needs, it will all be provided in a relaxed, laid-back, and professional environment that helps any dental nerves quickly melt away. We'll even make paying for your care a breeze, as we accept many dental insurance plans and have multiple financing options.
From check-in to checkout, you can trust Elmbrook Family Dental. We can't wait to meet your family, and we know we're going to do great things for your smiles.
Continual Growth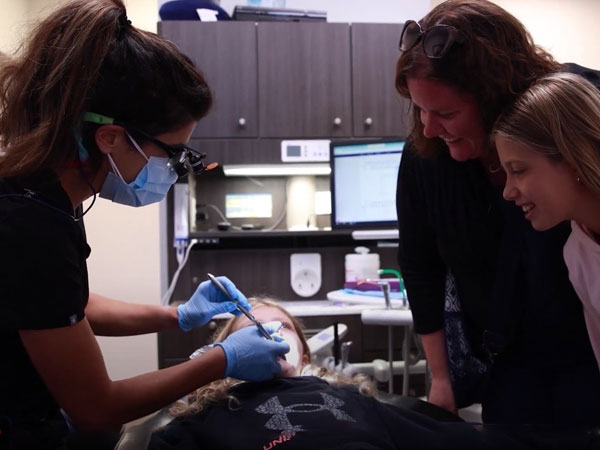 Our dentists believe that the key to providing exceptional dentistry that stands the test of time is keeping up with the latest advancements in their field. That's why our entire team is dedicated to taking continuing education courses and equipping the dental office with the latest reliable technology to make diagnoses and treatments as precise and accurate as possible. You can learn more about each of our dentists by clicking on the link below.
Dentistry with Purpose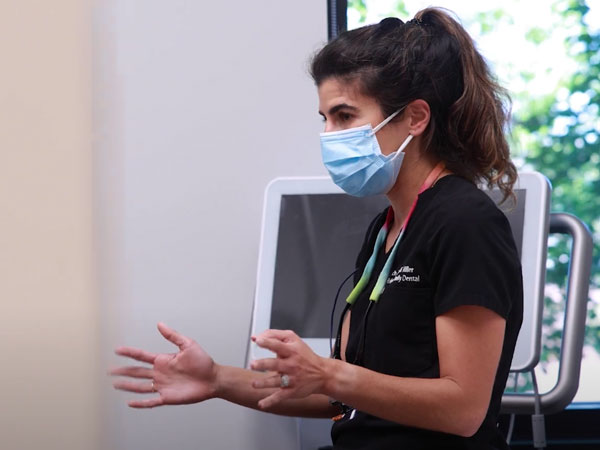 We're passionate about what we do, and we want to turn the typical dental experience on its head by offering comfortable and attentive care that puts our patients' needs first. From children's checkups and cleanings to dental implant procedures, we make sure patients of all ages have enjoyable experiences and receive care that will have a positive impact on them. View a comprehensive menu of services we offer by clicking below.
The Spirit of Teamwork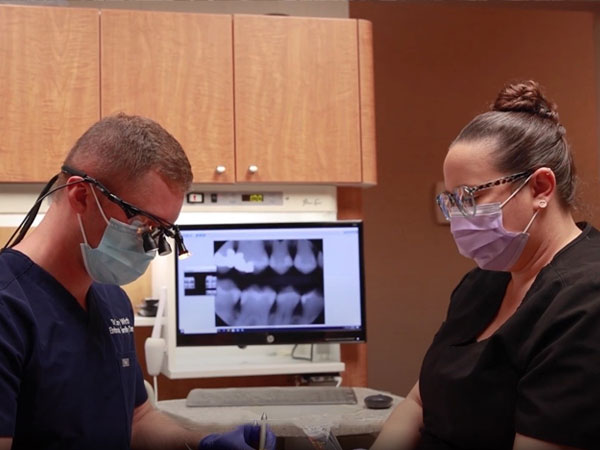 We believe two heads are always better than one, which is why we value teamwork in our dental office. Each of our patients receive high-quality dentistry that considers several dental opinions from our large and experienced team of experts. Not only does this lead to successful treatments, but it also helps our patients feel confident in the education and care they receive while under our roof.
Two Convenient Locations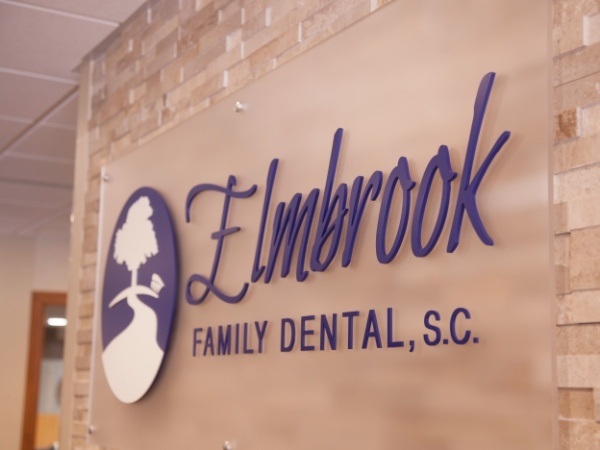 We take care of families, and we understand that scheduling visits to the dentist for all of your loved ones can be a hassle, especially if the dental office won't work with you to make the process as convenient as it could be. At Elmbrook Family Dental, we're happy to schedule family appointments at either of our two convenient locations in Brookfield. That way, keeping your household cavity-free is easier than ever.