Children's Dentistry – Brookfield, WI
Caring For Your Child's Dental Needs Every Day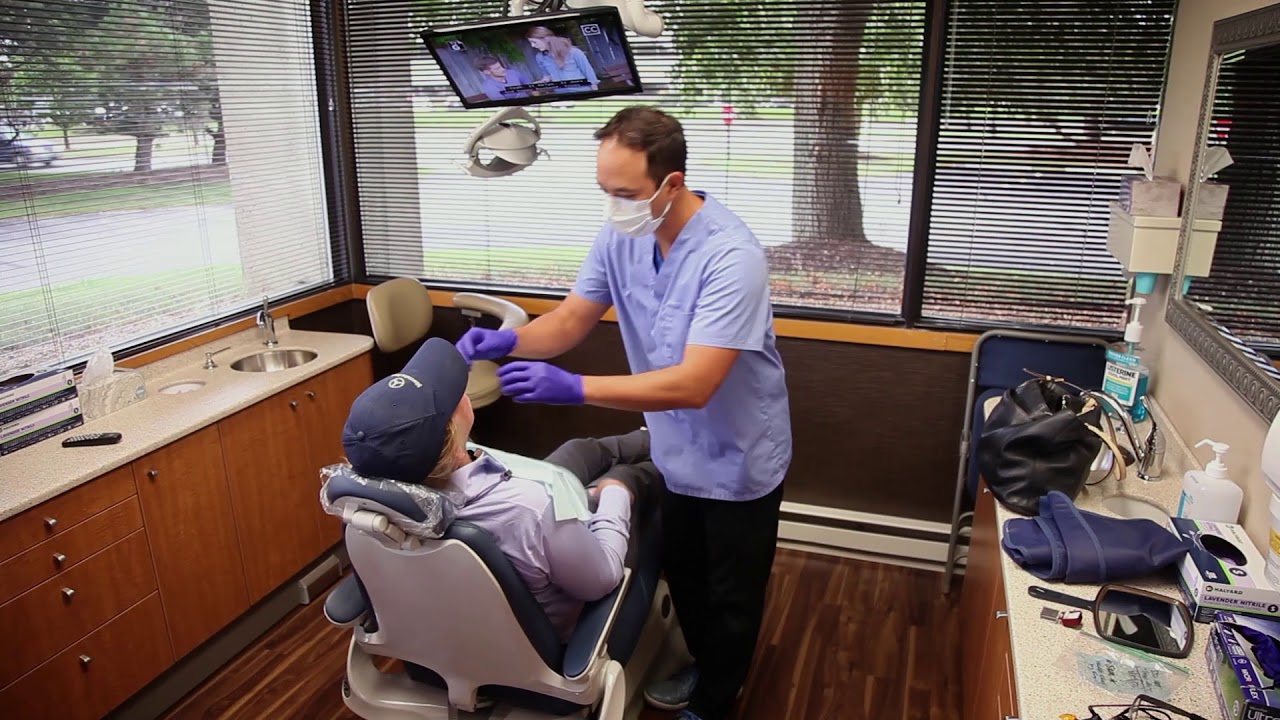 At Elmbrook Family Dental, your child's oral health is our priority. Caring for patients of all ages, we believe in the importance of preventive treatments and providing all the necessary services your child needs to have a healthy smile. Apart from our traditional restorative, cosmetic, and emergency services, we also offer children's dentistry so you can feel comfortable and confident that even the youngest members of your family have the dental care they need. We will be happy to schedule an appointment for you, so give us a call today!
When Children Should First Go to the Dentist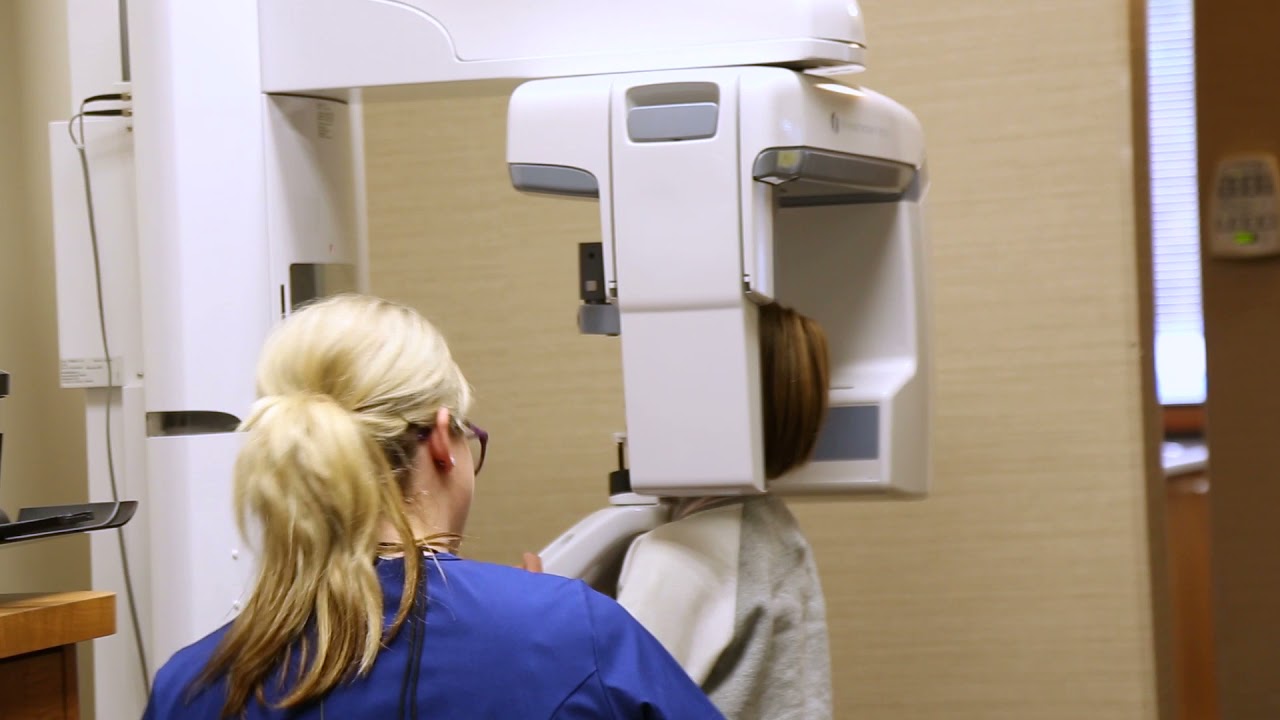 The recommended age for your child to first see the dentist is either when their first tooth erupts through the gums or by the time they turn a year old. Children's teeth are prone to tooth decay and cavities from a young age, which is why it is important that we start providing regular checkups and cleanings as soon as you are comfortable bringing them in to see us.
At Elmbrook Family Dental, we know the dentist office can be a "scary" place for children, but by choosing to bring your child in at an early age, they will become more accustomed to our staff and the environment, ensuring they feel calmer at future appointments.
What Happens During a First Visit?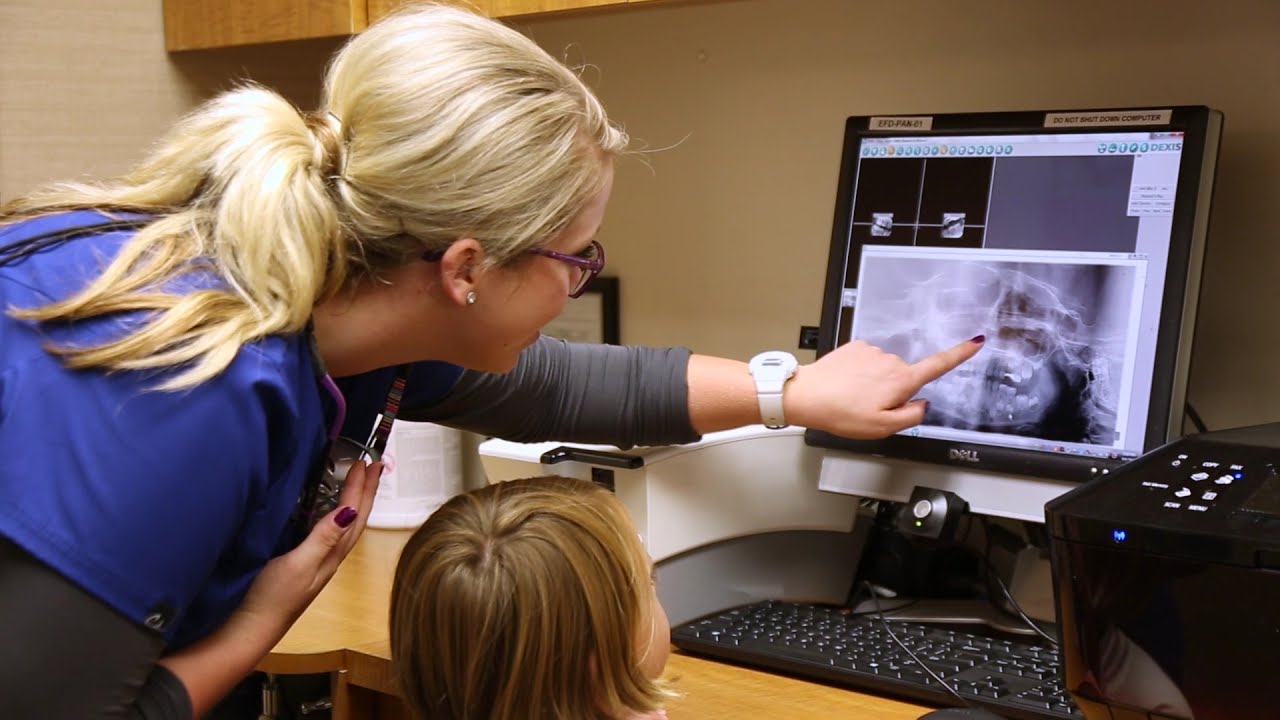 During your child's first visit to our office, we'll use this time as an opportunity to get to know you and your child. We want all children who come into our office to feel warm, welcome, comfortable, and unafraid to ask questions. Our team is trained and equipped to handle your child's dental needs, and we will always make them feel as if their voice is being heard.
These initial visits also give your little one a chance to become familiar with the dental office, its tools, sights, and sounds. At any point, we'll be happy to show them any of the equipment and discuss how it is used.
Once your child feels a bit more at ease, we will begin by using a gentle touch to examine their mouth. Looking for signs of tooth decay, we will check each tooth and provide a thorough treatment plan should there be any areas of concern. Your child will also receive a careful cleaning, removing any plaque and tartar buildup from around the gum line before we floss and polish their teeth.
As the parent, you can expect us to provide both of you with some tips and techniques to use for proper at-home care, too!
At-Home Care Tips for Parents
Unfortunately, bringing your child in every six months for a dental checkup and cleaning isn't the only thing you need to do to ensure their oral health stays on track. Proper oral hygiene habits must be practiced at home if your child is to have healthy teeth and gums. While this might not always be easy, here are a few things that can help:
Set a timer or play some music to help your child brush their teeth. This will ensure they brush for the full two minutes, and they'll have fun while doing it!
Set up a rewards system. If they floss their teeth properly for one week (or month depending on how old they are), offer them a prize. Whether it's a trip to the park or to see the latest Disney movie, it'll inspire them to work hard at cleaning their teeth and gums.
Join in on the fun. Instead of just being the observant and watchful eye, make the morning and nighttime oral hygiene routine a family affair. If your children see you taking care of your oral health, they'll more than likely want to do the same.
Kid-Friendly Services Offered
At Elmbrook Family Dental, we pride ourselves on offering comprehensive services to meet the needs of all our patients. When it comes to caring for young smiles, it's imperative that we provide necessary treatments and services that will help your child's teeth and gums develop properly. In order to do this, we offer the following kid-friendly services:
Dental Checkups and Teeth Cleanings
Fluoride Treatments
Nightguards for Bruxism
Tooth-Colored Fillings
Nitrous Oxide Sedation Dentistry
TMJ Therapy
Tooth Extractions
Emergency Dentistry