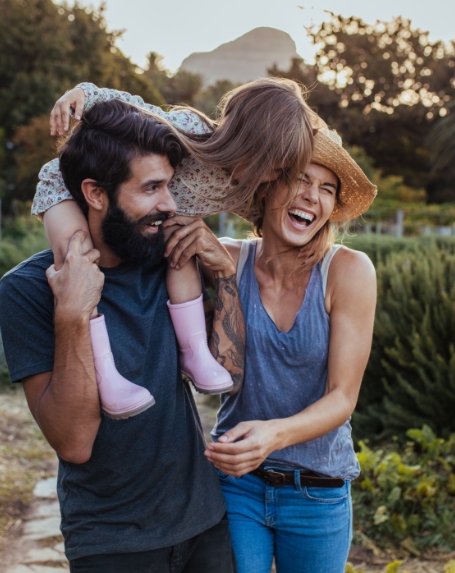 Our Dental Services Include
Family Dentistry
Cosmetic Dentistry
Dental Implants
TMJ Treatment
Dental Emergencies
Dentures
Dental Crowns
Invisalign® Clear Aligners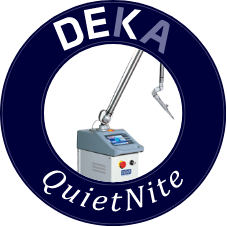 DEKA QuietNite Technology Can Help You Stop Snoring
With the state-of-the-art DEKA laser, our team can help tired patients reduce or even eliminate their snoring habits altogether! The treatment is contactless, comfortable, and only takes 10 minutes on average to complete.
Learn More
As you grow, your smile does as well. Elmbrook Family Dental and its team of dentists are uniquely positioned to help preserve and improve your oral health as life moves forward.
Learn About Our Philosophy
Team of Dentists
We're a group of problem solvers passionate about providing modern dentistry in a comfortable atmosphere. We love our dentistry team, our work, and our amazing dental patients.
Our Brookfield dentists are here to serve your entire family with comprehensive dental care, and we focus on quality combined with genuine customer service. If your smile doesn't look exactly how you think it should, we can help with that. Our decades of experience bring a wide array of dental services to the table, and we work together as a team to provide convenience and better oral health solutions that can be trusted to last for years.
Meet the Dentists
Top-Rated Brookfield Dentist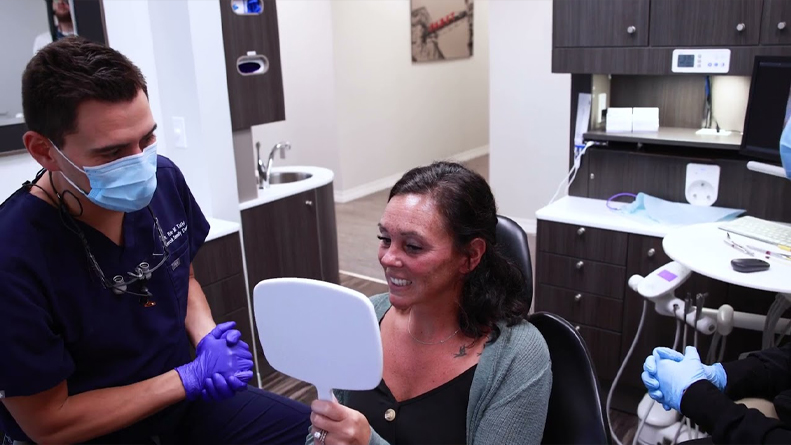 "My family loves Elmbrook Family Dental! The entire staff is so welcoming and comforting. I love that the staff remembers who I am when I walk in the door. Many times, it feels like I am being greeted by a friend. Recently, I had to have a crown done on a tooth. While no one likes to be at the dentist for any type of work, going there didn't feel like a chore. The conversation is always good (if you want to have it) or if you just want to watch TV, that is good, too! They are gentle and accommodating."

Sarah D., Waukesha, WI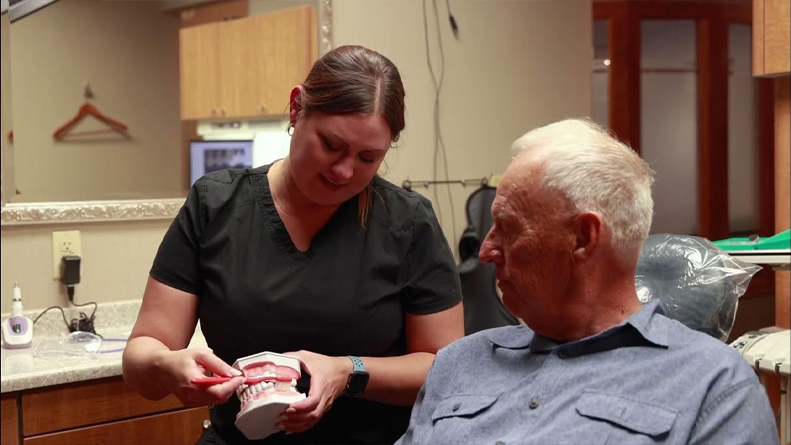 "Their professionalism and ability to make you feel relaxed is a big key in my opinion. Plus, they are just nice and down to earth people. They also offer massage chairs, TV's, a warm towel, music, and just their company of being approachable people to talk to. If you are looking for a new dentist, this is the place to be. I really appreciate everyone there and their hard work and commitment. You have a customer for life!"

Mindy D., Brookfield, WI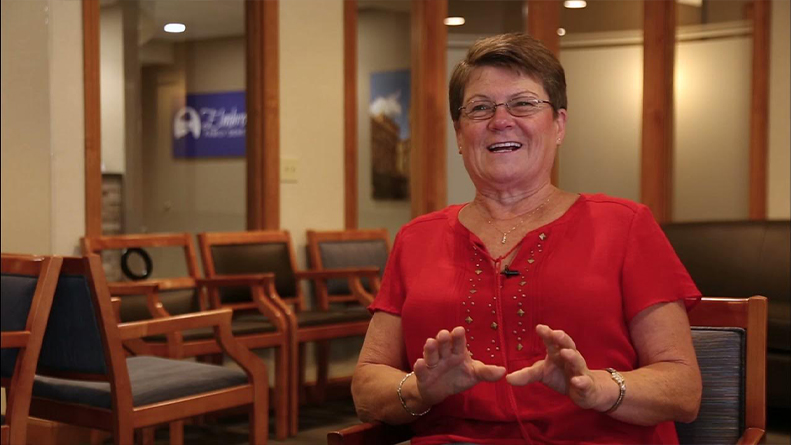 "I have had only positive experiences at Elmbrook Family Dental. I recently had some extensive work done rather than just the usual cleaning and Dr. McGinn and his staff were competent and professional. Communication is excellent."

Kathy W., Brookfield, WI
Our Dental Mission
Our dentists and dentistry team have worked tirelessly to build something special – a different dental experience centered around your personal wants, needs, and goals.
Request Your First Visit

Always tired and snoring? Experiencing head, neck or jaw pain? Chronic headaches? Visit Wisconsin's premier provider of solutions for sleep apnea and pain related to the head, face, neck, and TMJ.
Learn More