Cosmetic Dentistry in Brookfield, Wisconsin
If you've ever thought twice about smiling because of stains, chips, cracks, or gaps in your teeth, then Elmbrook Family Dental would love to introduce you to cosmetic dentistry. With the treatments outlined below and a plan formulated by our team just for you, we can help you achieve the beautiful, confident smile you have always wanted. Whether you want a small change or a complete makeover, we can make it happen, and we can start as soon as you call us to schedule an appointment.
Porcelain Veneers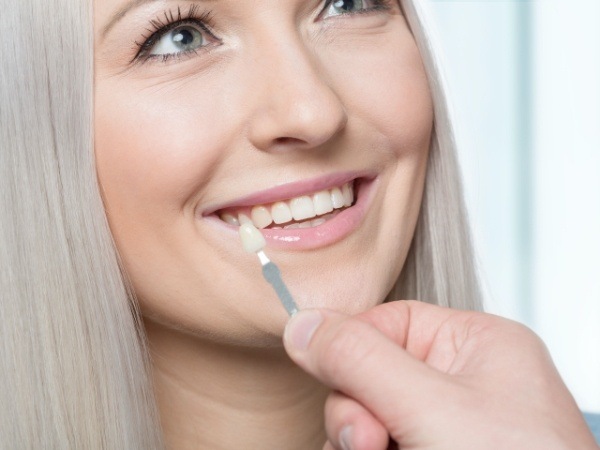 With porcelain veneers, we can make any number of smile flaws disappear using just one simple procedure, including:
Stains
Chips
Cracks
Gaps
Undersized or misshapen teeth
Slightly crooked teeth
They are extremely thin ceramic shells that are fitted to the front of the teeth, and with them, we can completely transform your smile in just two to three appointments. They are always custom-made, so the end result is only limited by your imagination.
Learn More About Porcelain Veneers
Metal-Free Restorations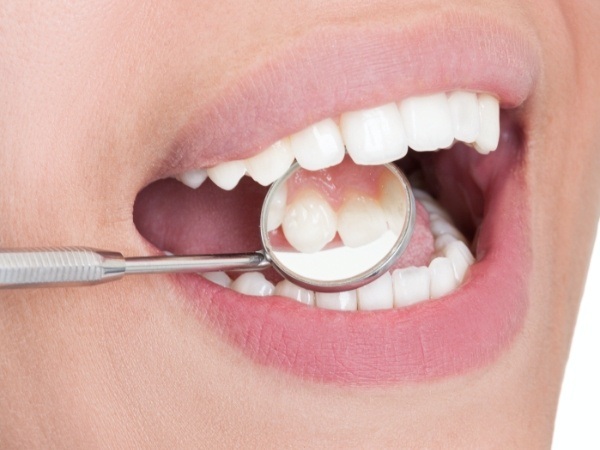 It can be a real tragedy when one of the front teeth becomes damaged or decayed, but thanks to metal-free restorations, we're able to restore a tooth's strength and appearance all at the same time. Using high-quality dental-grade porcelain, we can create a restoration so lifelike that even YOU will have trouble determing what's real and what isn't. Thanks to this treatment, you'll have the kind of smile you can trust whether you are showing off for the camera or just taking a bite of your favorite food.
Direct Bonding
Direct bonding allows us to take care of minor smile flaws like stains, chips, and gaps in an hour or less. Your dentist will apply a naturally-colored composite resin to your affected tooth, and then they'll artistically sculpt it to make imperfections simply disappear. This is one of the fastest cosmetic treatments we offer, it's completely painless, and it can easily be expected to last for 10 years or more. If you're looking for quick results, this is the solution for you.
Learn More About Direct Bonding
Invisalign® Clear Aligners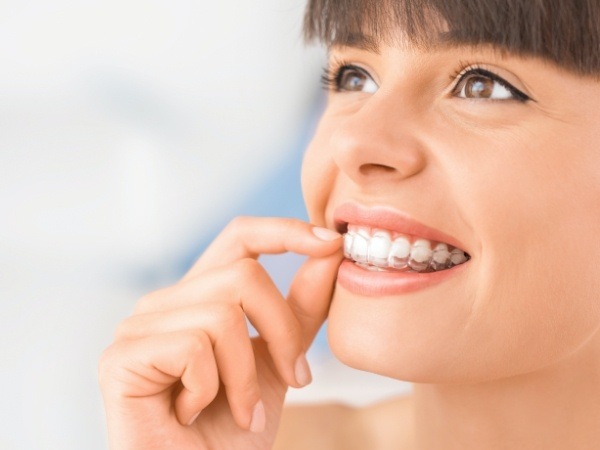 Ready to have the straighter smile you've always wanted? Now you can get it without having to wear noticeable metal braces thanks to Invisalign®! This treatment uses a series of clear plastic aligner trays to gently shift the teeth in the most comfortable and discreet way possible. Better yet, the trays are also easily removable, meaning you can take them out whenever it's time to eat or brush your teeth.
In-Practice Teeth Whitening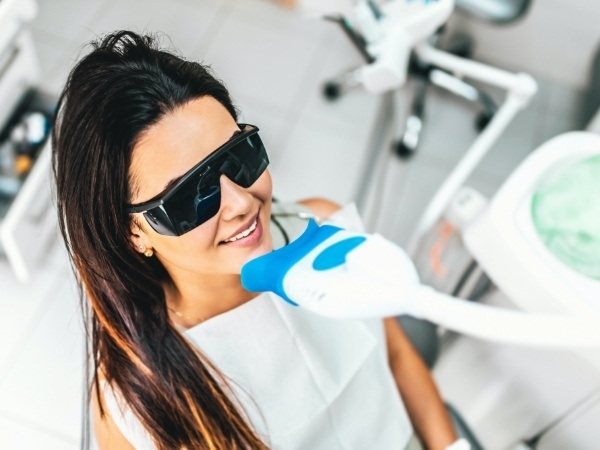 Has a love of coffee, wine, tea, or tobacco left your teeth looking less than white lately? If so, we can turn back the clock and restore their natural shine using Zoom! Whitening. A powerful bleaching gel will be applied to your teeth and activated using a special light so it can break up even the most stubborn stains in less than an hour. With just one session, we can easily make your smile up to eight shades whiter!
Learn More About Teeth Whitening
At-Home Teeth Whitening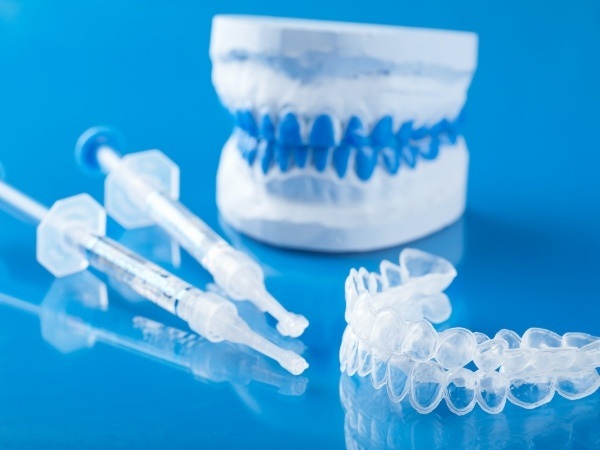 Want to get a brilliantly white smile while just relaxing at home? Now you can thanks to Opalescence whitening. We'll design a specially-made kit just for you that will consist of custom mouth trays as well as a potent whitening gel. You'll simply need to use the kit as directed daily for about two weeks to achieve maximum results, though most patients notice a difference after the very first use!