Myofunctional Therapy – Brookfield, WI
Laying the Foundation for a
Healthier Tomorrow
Do you have a child that primarily breathes out of their mouth? Do they suck their thumb or thrust their tongue when they swallow? These are all common problems that can be addressed with the help of myofunctional therapy. This is a program in which a child is taught to retrain their facial and oral muscles, so they are used correctly, safeguarding their development while helping them avoid a wide variety of health issues. Keep reading to learn more about myofunctional therapy from our Brookfield, WI dentist.
Why Choose Elmbrook Family Dental for Myofunctional Therapy?
Customized Approach for Each Patient
Kind & Compassionate Dental Team
Can Help Prevent Orthodontic Problems
What is Myofunctional Therapy?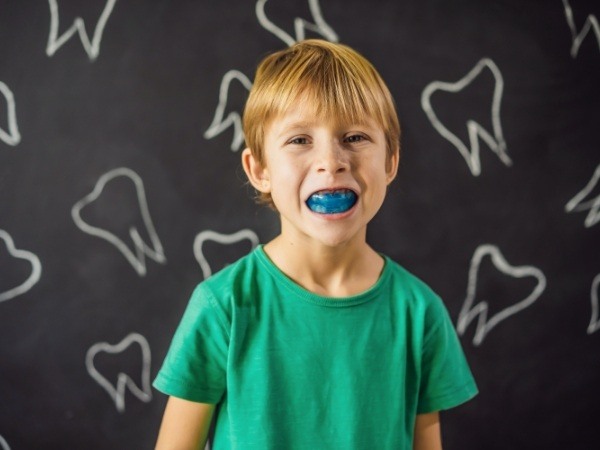 Myofunctional therapy uses a combination of physical exercises to improve breathing, bite, facial and body posture, mouth breathing, lip competence, swallowing (tongue thrust) and other orofacial myofunctional disorders (OMDs). The therapy targets the face, neck, and mouth's soft tissues to reach optimal tongue position and oral rest posture, promote nasal breathing and correct swallow function.
Why Be Concerned About OMDS?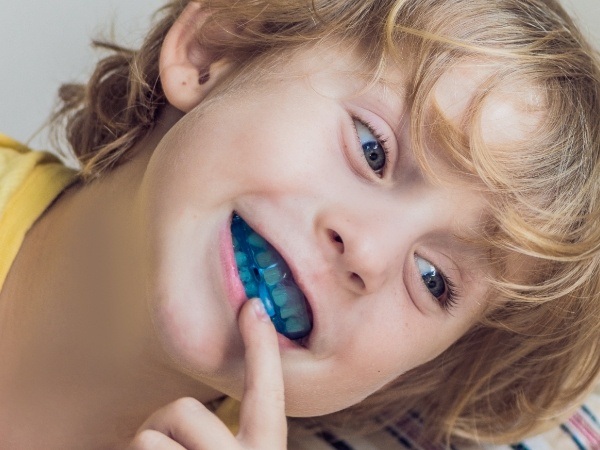 Failure to address an OMD can result in long term mouth-breathing patterns that compromise overall health, impede further growth and development of the jaw, teeth, and facial structures and negatively impact the stability and function of the temporomandibular joint (TMJ). OMDs can cause a variety of peripheral pain issues like chronic facial, neck and back pain. Along with headaches and sleep disordered breathing patterns.
Orofacial Myofunctional Therapy has helped thousands of individuals in dozens of countries. Studies have shown that therapy is 80-90% effective in correcting rest posture, swallowing and other oral functions, and that these corrections are retained years after completing therapy.