Oral Cancer Screening – Brookfield, WI
Looking After Your Health & Wellbeing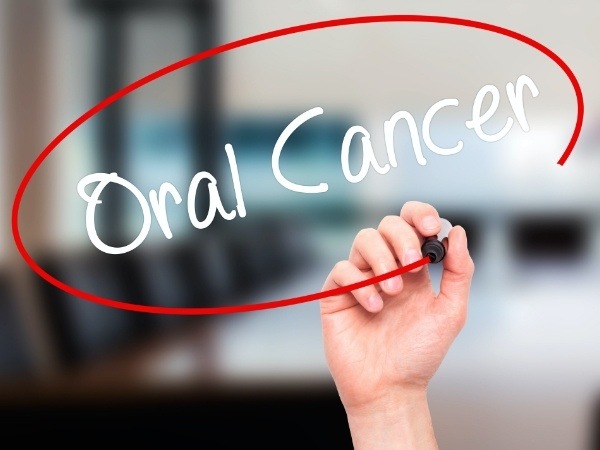 According to the Oral Cancer Foundation, about 53,000 people are diagnosed with this deadly disease each year in the U.S. alone. It will take the lives of about 10,000 of those who are diagnosed. At Elmbrook Family Dental, our team takes our patients' health and wellbeing seriously, which is why we conduct thorough, routine oral cancer screenings at each semi-annual checkup and cleaning appointment. Our goal is to spot the disease early to keep it from having the opportunity to become life-threatening. If it has been longer than six months since you last received a screening, be sure to contact our office to schedule an appointment today.
Signs of Oral Cancer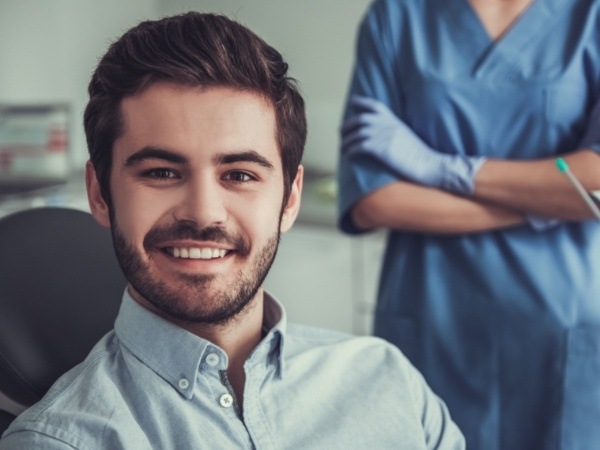 Here are some common oral cancer symptoms:
Red or white patches in your mouth
Sores that don't seem to heal in your mouth, tongue, gums, or lips
Difficulty chewing or swallowing
Chronic sore throat
Numb areas in your mouth
Pain in your ears
Abnormal lumps or growths in your mouth
The earlier we are able to spot these symptoms, the better the chance of you making a complete recovery.
The Importance of Routine Screenings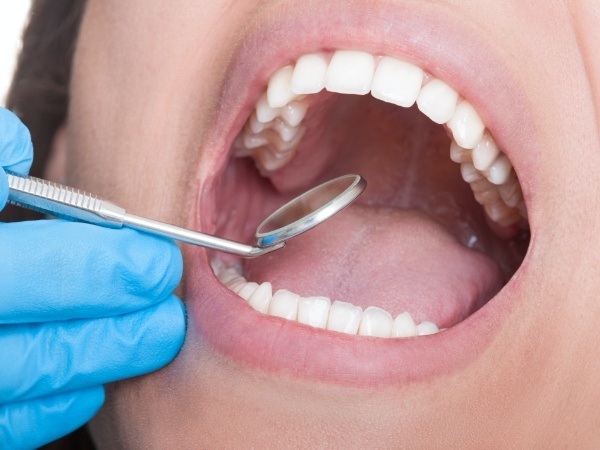 When caught early, oral cancer can typically be easily treated. That's why we place such a heavy emphasis on visiting a highly skilled and trained professional every six months for a screening. It's estimated that dentists spot 84 percent of oral cancer diagnoses early on, which is why keeping up with scheduling your visits is so important. Plus, the examination itself only takes a few minutes, and most people don't even notice they're getting one during their checkup and cleaning!
What Happens During a Screening?
Oral cancer screenings consist of a visual and physical examination of your mouth, lips, tongue, and throat. First, our team will ask you to open your mouth and inspect the inside for any lesions or obvious abnormalities. Then, we'll physically examine your throat and feel your oral tissues for any out-of-the-ordinary lumps. We may also rub your jaw joints and around your ears to make sure that everything feels normal. After just a few minutes, we will have completed your examination and will continue on with the rest of your appointment.