Restorative Dentistry Rebuilds Broken Smiles
Chipped, cracked, broken, decayed, and missing teeth are all extremely common, even for people who take good care of their smiles! If you have one (or a few), there is no need to be ashamed, as the team at Elmbrook Family Dental is here to solve your dental problems, not make you feel bad about them! With our restorative dentistry treatments, we can repair even the most compromised teeth and help you reclaim the beautiful smile you deserve. Don't wait to get the care you need any longer, so contact us today!
Traditional Crown & Bridge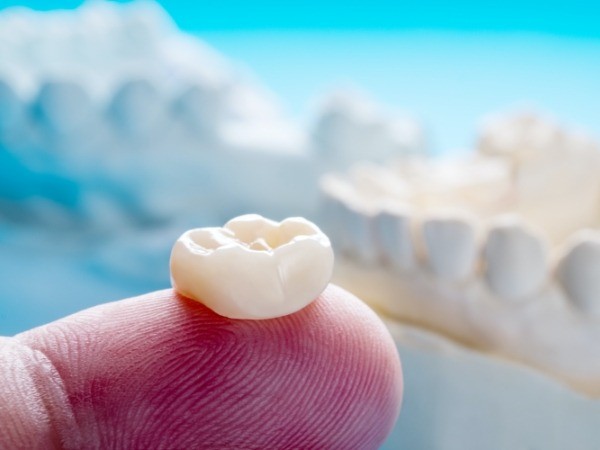 When it comes to restoring teeth that are broken, decayed, or missing altogether, nothing does it better than traditional crowns and bridges. A custom-made crown from our team can make even the most compromised tooth look like new again, and a bridge can make the gaps in a person's smile quickly disappear. We only use the best materials and the most high-tech labs to design/fabricate our restorations, so in the end, they will make it look like nothing happened to your smile at all.
Learn More About Crown & Bridge
Tooth-Colored Fillings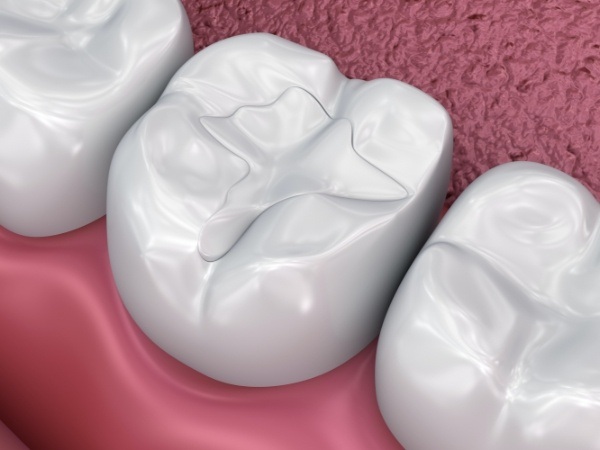 Tooth-colored fillings enable us to do things that are simply impossible with traditional amalgam/silver fillings. Firstly, we can repair slightly damaged teeth and small cavities without altering their appearance. These fillings are made of a composite resin material, which can be color-matched to a patient's enamel to make them practically invisible in the mouth. They also enable our team to preserve more of a tooth's natural structure while repairing it, which will help it stay stronger over time.
Learn More About Tooth Colored Fillings
Full & Partial Dentures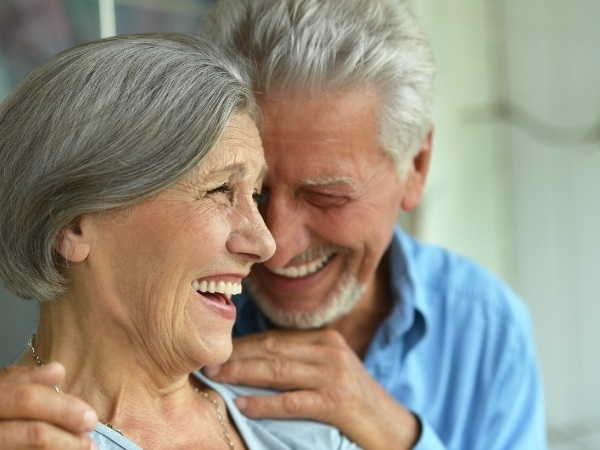 If you are missing a significant amount of teeth or even an entire row, dentures can provide the strong, affordable solution you need to enjoy your smile again. Partial dentures are designed to replace numerous missing teeth while fitting comfortably with the remaining ones, while full dentures can bring back a complete arch of teeth. No matter what your smile needs, we will design a prosthetic that will help you eat and speak with full confidence again.
Learn More About Dentures & Partial Dentures
Root Canals
When the most interior part of a tooth becomes infected or damaged, this can cause the mother of all toothaches—the kind that makes it hard to focus on just about anything else. Fortunately, our team can relieve this kind of pain and save the tooth using a root canal. This procedure can be completed in just one visit to our office (in most cases), and thanks to modern dental techniques, this often feared treatment is now no more painful than getting a small filling.
Extractions
While we do our best to help our patients keep all of their natural teeth for as long as possible, sometimes, the best thing for us to do is simply remove one. This is usually the case if:
A tooth is too damaged to be restored
Gum disease has weakened the bone supporting a tooth
A baby tooth refuses to fall out naturally
Room needs to be created for a denture/orthodontic treatment
Should you ever need an extraction, we'll use local anesthesia and a light touch to make sure you're comfortable from start to finish.