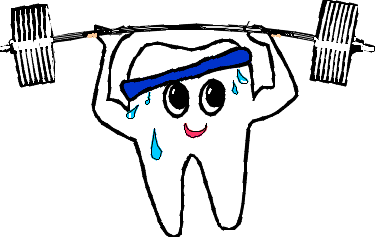 Though it may not seem important, taking advantage of your dental insurance before the year ends can save you money in the long run. Because most insurance companies run off of the calendar year, whatever benefits you haven't used before midnight December 30 is long gone.
Not comparable to your cell phone minutes, your dental insurance benefits don't roll over to the new year if you have not used them. You work hard for your benefits, and not taking advantage of them before the year is up can possible leave you wasting hundreds of dollars. If you use your benefits before the New Year, you'll be able to take advantage of your deductible before it resets. It'll also give you the ability to use up your annual maximums. Another important reason is to take care of any dental woes before they get any worse! Even though it may seem like a small stain or discomfort now, along the line, it can possibly mean a more extensive procedure.
If you are unsure about what your dental benefits may be or when they expire, ask your employer, or use the company handbook as a reference. Either way, being able to use your dental benefits before the year ends is beneficial for your money, and, more importantly, your teeth.
Elmbrook Family Dental is committed to providing state-of-the art dental care for you and your family from our Brookfield, WI dental office. Call us today to learn more or schedule your next appointment.