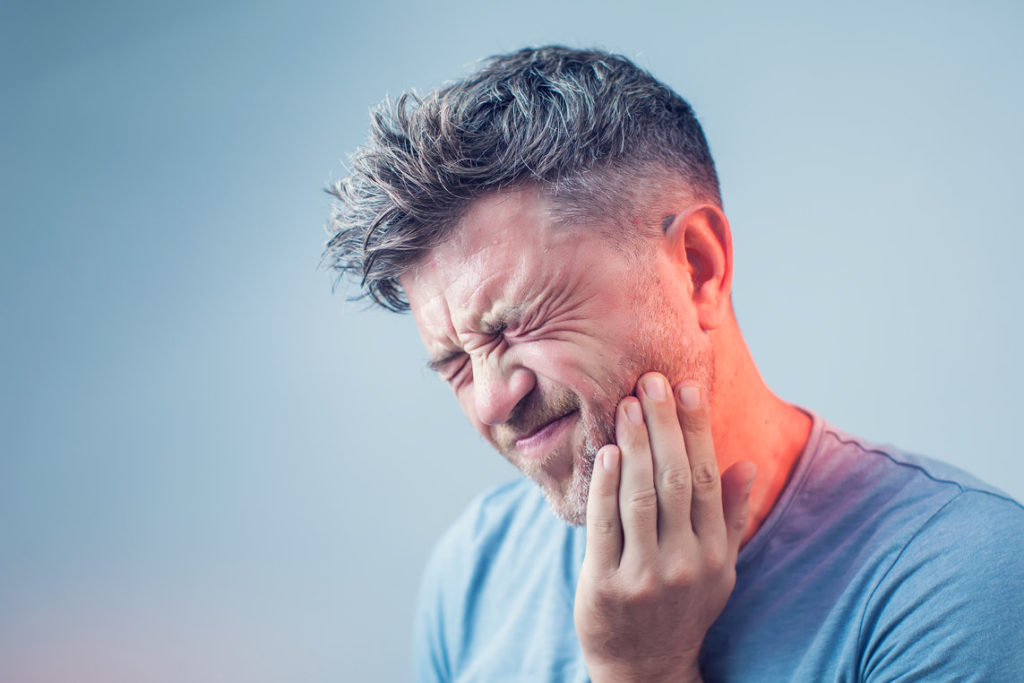 Dental pain can come in many forms, so it can be hard to tell if the underlying issue is something serious. During this period of social distancing, knowing what your pain means can save you from making an unnecessary trip to your dentist or local emergency room. Read on to find out what signs you should be looking out for to determine if you're facing a true dental emergency.
Signs of A Dental Emergency
These are some of the signs that indicate you require urgent dental care:
Severe, Constant Toothaches: Bacteria may have entered the interior structures of your tooth and are attacking the nerve and roots.
Visible Cracks: A large fracture on a tooth provides bacteria with an opening to cause an infection.
Inflamed, Bleeding Gums: This is often a sign of advanced gum disease, an infection that destroys the tissues holding your teeth in place.
Swelling: The location of the swollen area indicates what might be happening. If it occurs near the edges of your gums, it's a sign of an infection attacking the roots of your teeth. If it happens closer to your jaw bone, your salivary glands may be blocked.
Persistent Sores: If ulcers don't heal within two weeks of their appearance, it's a sign your body is having trouble. In some cases, these sores may actually be a sign of oral cancer.
Metallic Taste: If you have a metal crown in your mouth, this may indicate that it has broken, exposing the remaining tooth structure to further damage.
Problems That Are Not Dental Emergencies
There are some issues that are unpleasant but don't require immediate care. These include:
Staining caused by food or drink
Tiny chips on the teeth
Infrequent, mild toothaches
These issues can wait until your next preventive care visit to be addressed.
Where You Should Go For Care
When you're facing an emergency, your first thought may be to visit an emergency room. If you're dealing with extreme bleeding or facial trauma, this is the place to go. However, if you're dealing with one of the signs listed earlier, then you should consider visiting your dentist first. They are currently open to treat emergency cases and can provide you with a better experience. Unlike a hospital, you won't wait very long for care, and you'll be seen by someone with specialized expertise in treating dental issues. Furthermore, the cost of treatment is likely to be much lower at a dental office.
The next time you're worried about dental pain, ask yourself if you have any of the signs of a true dental emergency so that you can make the right decision about your care.
About the Practice
Elmbrook Family Dental proudly provides emergency dental services to the residents of Brookfield and beyond. The team of six dentists has extensive training in all areas of dentistry, allowing them to quickly handle emergency cases in-house at any one of their locations. If you're concerned you might need urgent dental care, you can reach them through their website or at 262-784-7201.