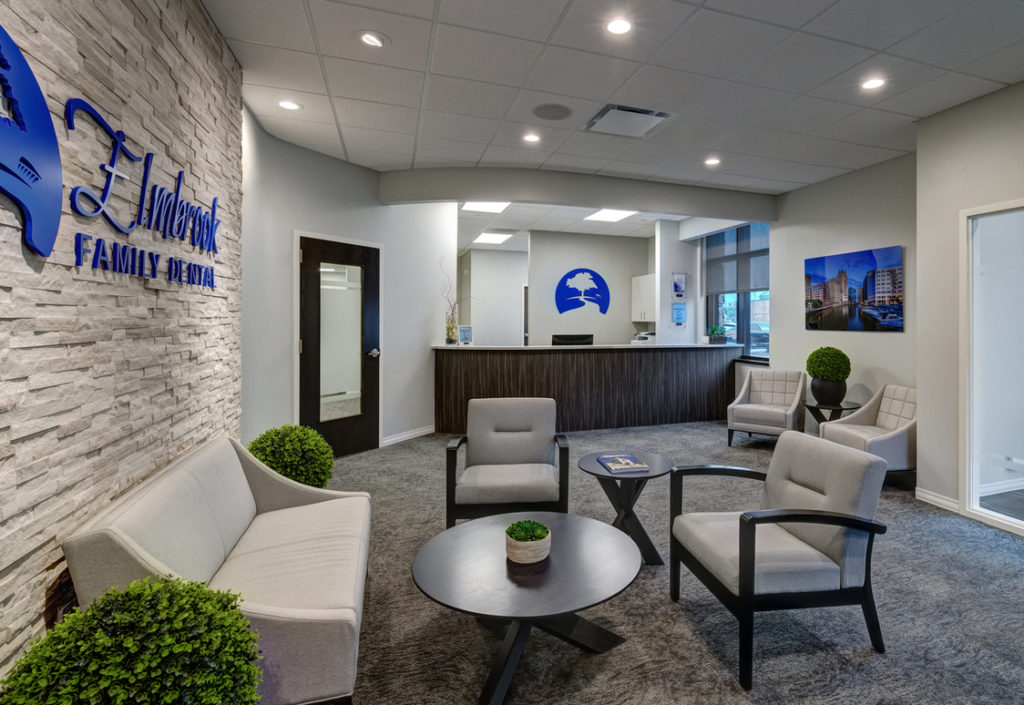 At Elmbrook Family Dental, we always want our patients to be aware of updates as they occur. Today is just one of those days, and we're very excited to announce the addition of Dr. Patrick Clancy! Before we get into his introduction, we do want to remind everyone that Dr. McGinn will be seeing patients only at the Executive Drive location starting on November 1st. Meanwhile, Dr. Clancy will be seeing patients exclusively at the North Barker Road location. With that said, we hope you'll take a moment to learn a bit more about Dr. Clancy ahead of your next appointment! Dr. Clancy has always believed that dentistry is a two-way street. Not only is building dedicated relationships with his patients incredibly important to him, but it's one of his favorite aspects of the job! Through this approach to care, you can expect far more relaxing appointments and a more enjoyable experience overall.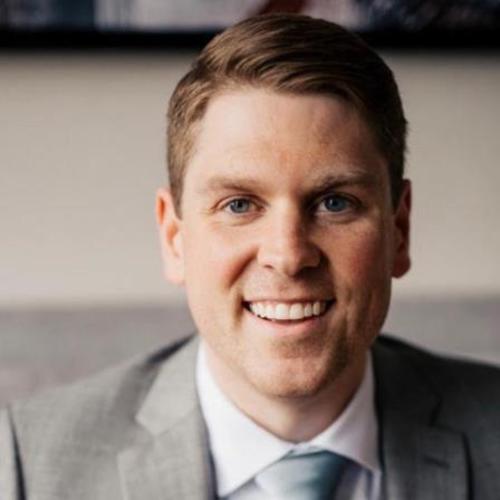 After developing an interest in the healthcare field in high school, Dr. Clancy realized he wanted to be a dentist after working at a community dental clinic. He would go on to enroll into Marquette University for his undergraduate education, then receive his dental degree from the University of Iowa College of Dentistry. He's since expanded his education to other subjects, including Invisalign, restorative dentistry, and dental implant restoration.

When he's not working, you'll find him staying busy taking care of his twin sons with his wife, who also happens to be a dentist! He also enjoys running, walking trails in Milwaukee, and exploring the coffee shops, breweries, and restaurants around the neighborhood. His favorite sports teams are the Packers, Bucks, Brewers, Marquette Golden Eagles, and Iowa Hawkeyes.

Feel free to spark a conversation with him during your next visit; he looks forward to helping you keep your mouth healthy for many years to come!