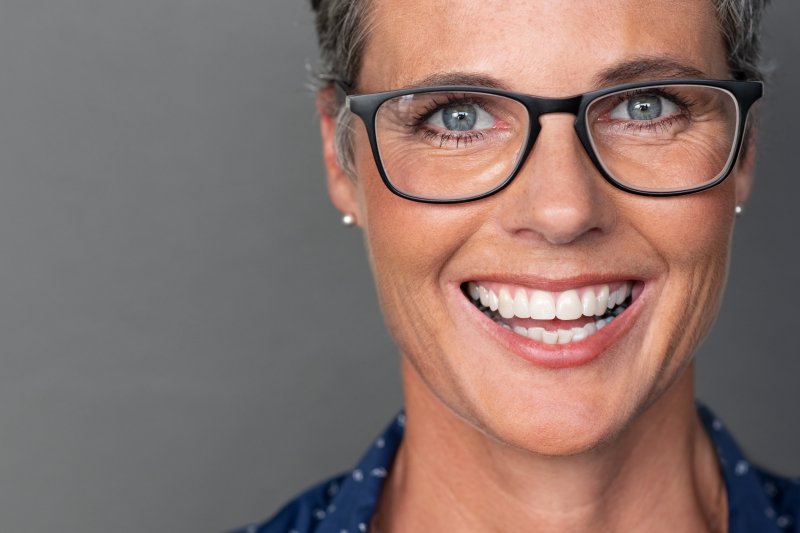 When you see stained teeth, you might automatically assume they occur because of poor oral hygiene or consuming too many dark-colored foods and beverages. However, this may not be the issue at all. Instead, it may be that your genetics are the culprit. Here are three services designed to eliminate stains and improve the look of your smile.
The Link Between Genetics and Tooth Discoloration
Dentinogenesis imperfecta and amelogenesis imperfecta are two hereditary disorders that can cause your teeth to turn from white to either a bluish-gray or yellowish-brown color. Your teeth can become brittle and break easily while also developing tooth decay as a result.
But even if genetic disorders are not the problem, the color of your teeth may be hereditary, causing you to have a more yellow tinge instead of white. As a result, using any DIY whitening kit at home will prove useless.
Ways to Recapture a Whiter Smile
No matter what is affecting the color of your smile, some of the most effective treatment options include:
Veneers are customized, thin sheaths of porcelain that are designed to fit snugly over the front surfaces of your teeth. They can be used as an ideal solution if you struggle to see results with regular teeth whitening.
Direct Bonding is highly affordable and can be completed in just one visit. Your dentist can use composite resin to shape and sculpt enamel, effectively hiding the flaws.
Metal-free restorations such as dental crowns can be used to hide stains and create a more uniform and brightly colored smile.
You may be unable to prevent your genetics from causing tooth discoloration, but you don't have to live life unhappy with your smile. Take the first step toward your ideal look and contact your dentist about available cosmetic solutions.
About the Practice
Elmbrook Family Dental understands tooth stains are an annoyance that can do more than cause you to cringe. They can also limit your opportunities and negatively impact your social and romantic life. If you're ready to do something about the discoloration of your teeth, visit our website to learn what we can do to rid the imperfections and give you a smile you're proud to show.